Plan Your Next Event At Negociant!
Uniqueness is what draws a crowd to a venue - have you considered hosting your event at a working urban winery? Négociant Urban Winery can accommodate groups up to 225! The space is customizable and can be configured to fit the needs of nearly all styles of gatherings. We host corporate events, wedding receptions, birthday parties and networking groups to name a few.
We can host your group during our regular hours or make the experience all exclusive!
Large projection screen provided for entertainment or presentations
Flexible seating and table options
Catering available from Grinds & Vine on-site coffee bar or select catering vendors
Wine & craft beer available through Négociant - full liquor license available through private caterers for special events
To learn more, please email our events coordinator Matthew. He is loaded with information on how you can create your dream event at a chic location your guests will really love.
Photogallery rendered here.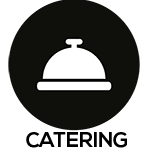 We offer catering, Click here to see our latest catering menu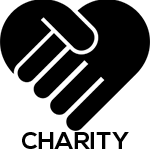 We LOVE helping non-profits! Click here to learn more about our Charity Sundays program - earn money for your non-profit just by showing up and buying wine! It's so easy!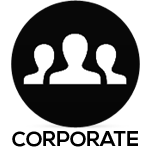 Impress your team, bring them to Negociant for your next meeting! Huge projection screen, varied seating options, catering available. Break away from the norm!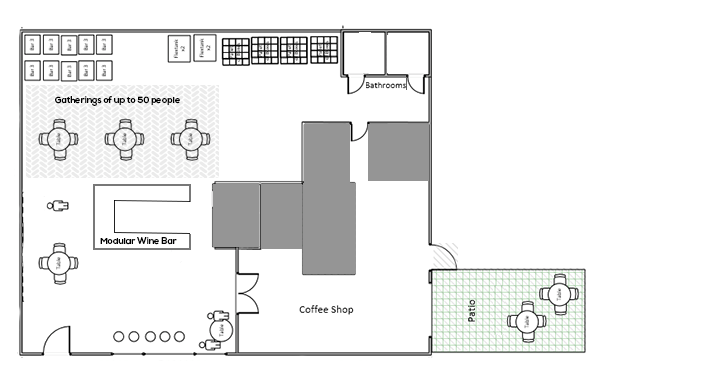 The U-shape: Perfect for semi-private gatherings of up to 50 people. Your group has a dedicated space in the back for celebration, food, or whatever you have in mind while the winery stays open to the public.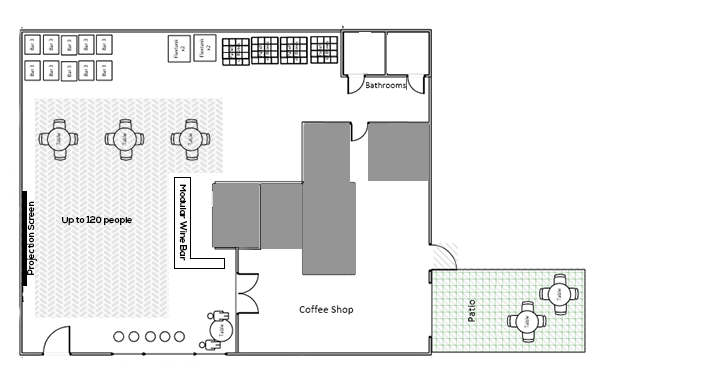 The L-shape: One of our most flexible configurations. Want to give a presentation on our big screen? Fancy having a painting party? Want to arrange a sit-down meal? This configuration can work for a variety of situations up to 120 people.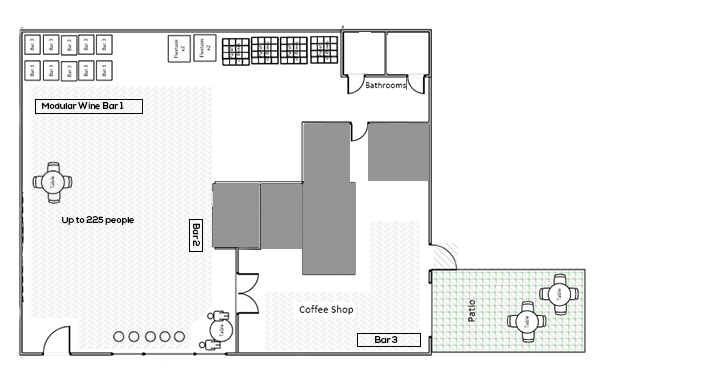 The open shape: Really want to pack the house? This configuration allows for our maximum occupancy of 225 people (including the patio).